Watch: Thibault Magnin's Season Mixtape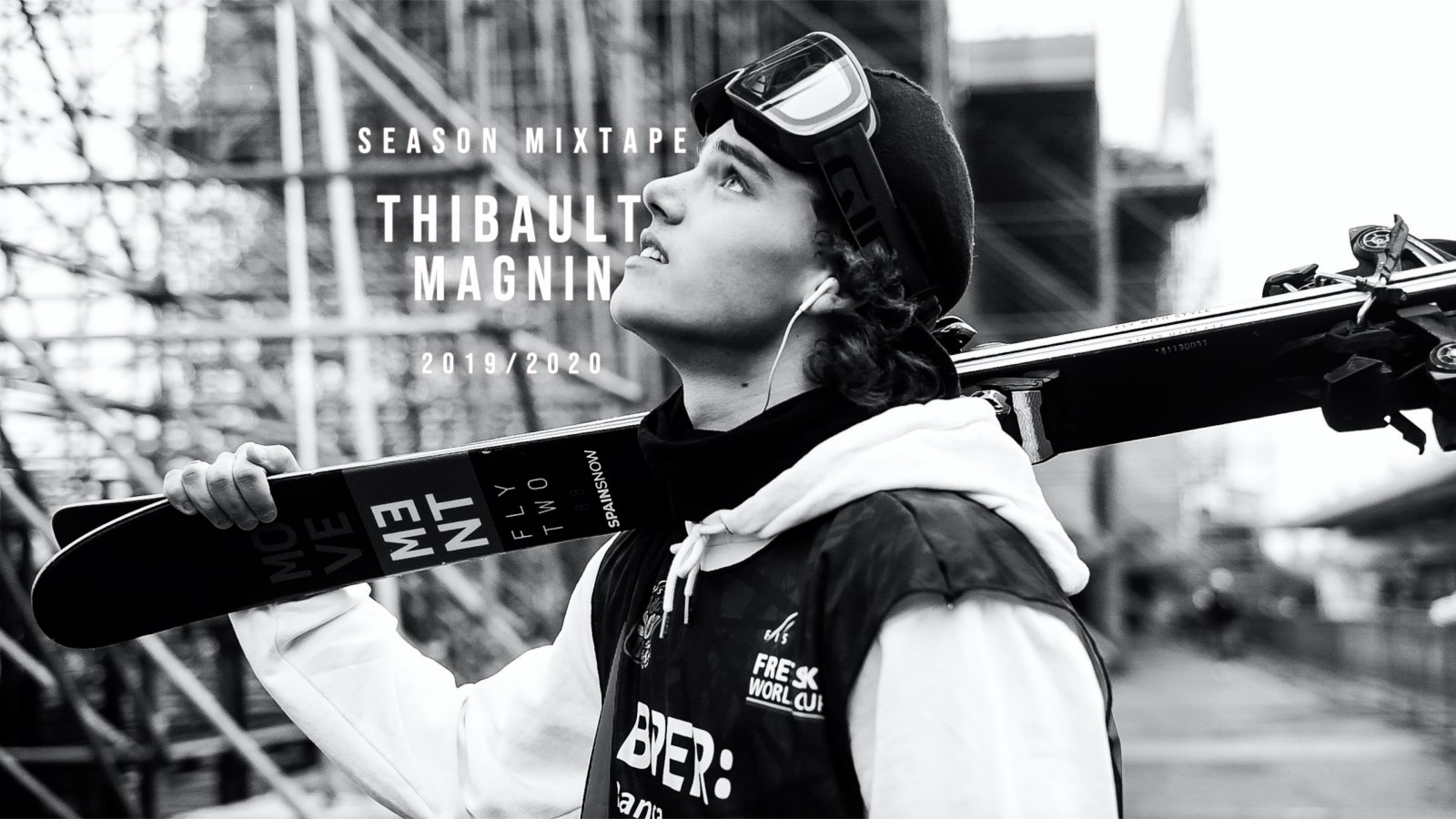 Thibaut MAGNIN
In 2018, Thibault Magnin won our Young Guns Ski contest in Whistler, BC. Our YG judge, Sammy Carlson, was so impressed with Thibault that he said we should put him on the team.

He's been part of our family ever since.

Thibault just dropped an edit from last season (and then some). Here, let him tell you about it.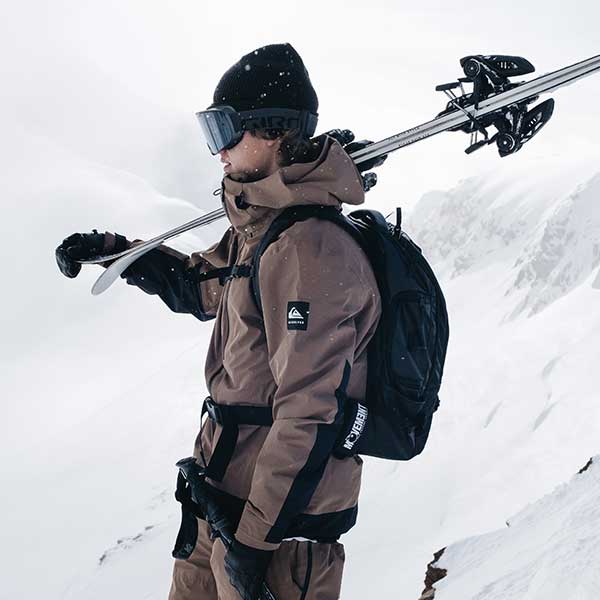 "I spend my time between the mountains and the ocean, skiing around the world in the winter and living in the Dominican Republic in the summer. I find inspiration in both.
I'm a skier, but I love being able to play with all the different elements. It's a dream.
Unfortunately, last year was a shorter one due to the pandemic, but I hope this video makes people get through these hard times and get some action if they can!"

Sound good? Sure does. Now, hit play.
THIBAULT'S FAVORITES THIS SEASON